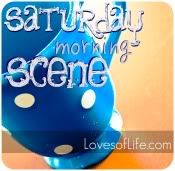 It's a beautiful morning here in KC!
Perfect weather to finally get the diapers outside after a loooong winter of drying indoors!
Nothing cuter than looking out the window to see a sea of color blowing in the wind!
Also picked up some of these....
.....to fill up our empty window boxes!
It's shaping up to be a beautiful day!
Happy Saturday friends!